A Global Value-Creating Group.
Delivering embedded solutions in the market.
What matters the most are solutions that have changed and are changing the visions of living. From creating your digital touch point to creating a brand strategy and a world-class digital and social stigma, we build anything digitally to make you grow.

Integrity
Strong Moral values lie in the core of our companies and so with our people working to achieve success for themselves and us too.

Excellence
Our purpose is to achieve the fulfillment of the aspirations and desires of everyone connected with us. So we promote our EXCELLENCE as a core value for all our businesses.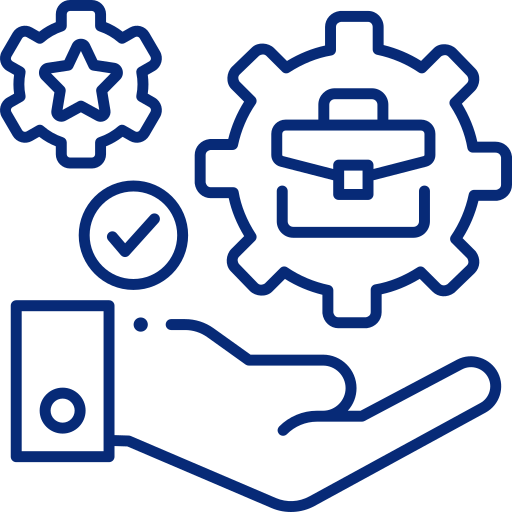 Responsibility
We strive to take responsibility for each client, task, or employee working with us. We charge to take the responsibility to sheer cheer and cherish all wins.

Honesty
We believe in being crystal clear with the terms and work we provide. Being honest to our clients is our one-handed mantra to keep them intact with us.
Trust
What makes you trust us is a winning game for us. We have always made it a point to keep our values open and clear with our clients, employees, and all business. You can trust us for all your business purposes.
Parth Patel's vision is farsighted and enlightened with bragging up success for himself, his employees, and the community. The list of companies listed creates the apparent reciprocation that he works on his feet to grow and create welfare for others at the same point. PBP Group has a clear vision to grow in multiple aspects of business with a broad spectrum of employing people and creating services for the benefit of the community. The vision goes a long way in getting businesses established in many sectors, from IT to Hospitality. the vision and range speak very clearly that it's here to "GROW."
Our foremost mission is to let brands & businesses build their identity. We hold up as a father company to many companies willing to create the change in today's business dynamics. The PBP Group is a multi-investment group investing in public and private companies as per the time and need of growth. The mission holds in straight to invest in companies that urge for investments and have a great scope of success in the near future, bringing change.
Let's Talk Business - Contact Us
Our Group Of Companies.
Here's what PBP Group has in the buck for all.